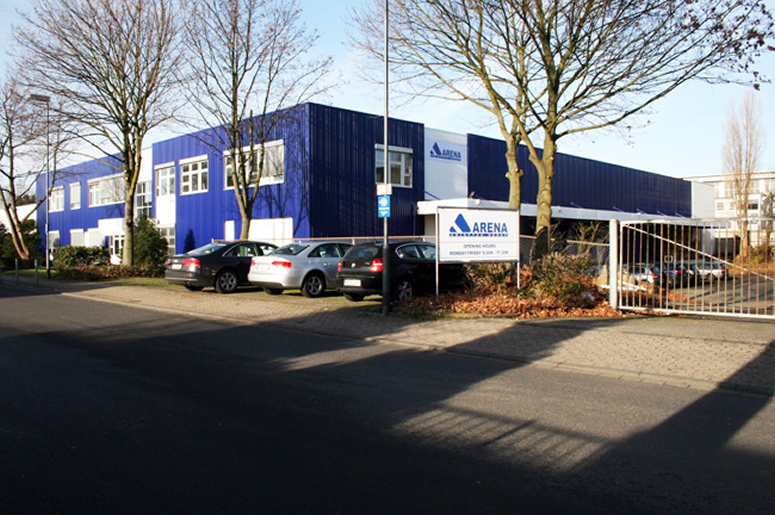 In this case you can trust!
For over 25+ years CHIEFTEC has been a world-wide renowned Brand, associated with high-quality PSU, PC cases, 19" IPC cases and Accessories manufacturing for the computer industry, servicing the global OEM, ODM and distributing (consumer) segments.
With our manufacturing plants located in Asia (China and Taiwan), we cover the entire production scope beginning with the in-house R&D, including the final assembling and ending with product distribution, marketing and positioning in the respective markets, segments and channels worldwide.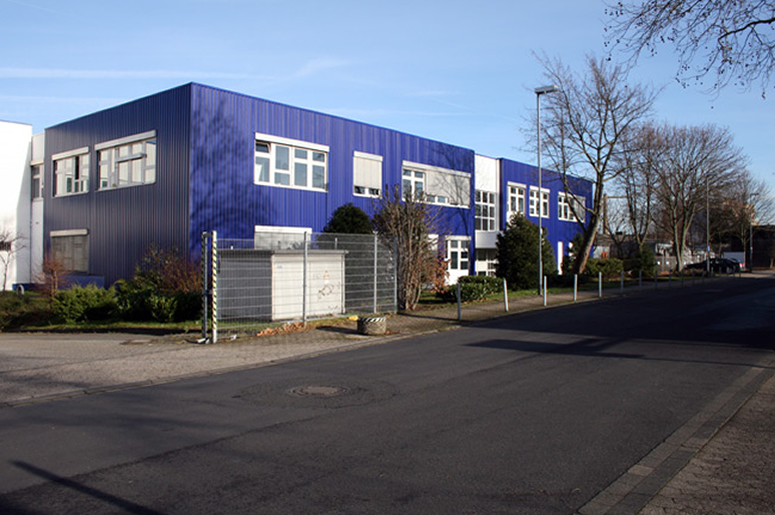 A successful story since 1994
Since 1994, the ARENA ELECTRONIC GMBH solely represents the CHIEFTEC Brand and services the entire Europe, Middle East, CIS and Africa regions, with the sole aim of continuously expanding its business in evolving markets.
A 3000 square meter warehouse and a team of over 20 highly qualified professionals ensure a smooth and customer oriented technical, pre and after-sales service as well as just-on-time deliveries which is a minimum requirement in today's business environment.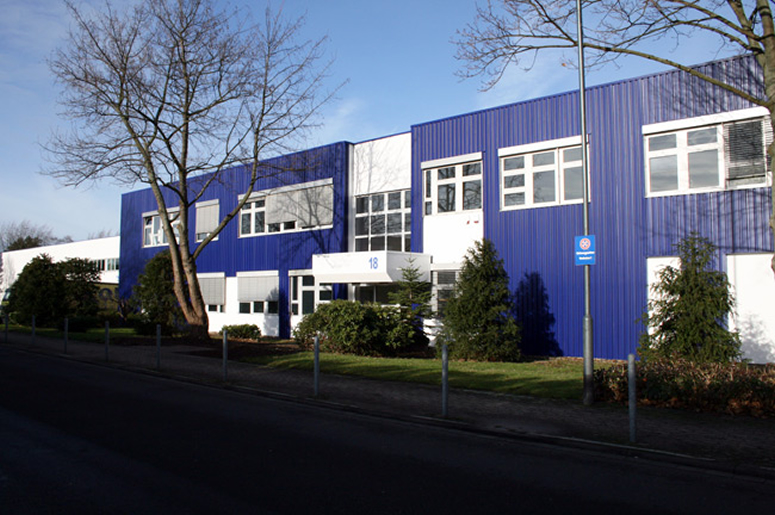 Headquarters
+49 (0)211-913151-0

Arena Electronic GmbH ,Koppersstr.

18 40549 Düsseldorf ,Germany